TRADE360
BEAT THE ODDS, TRADE SMARTER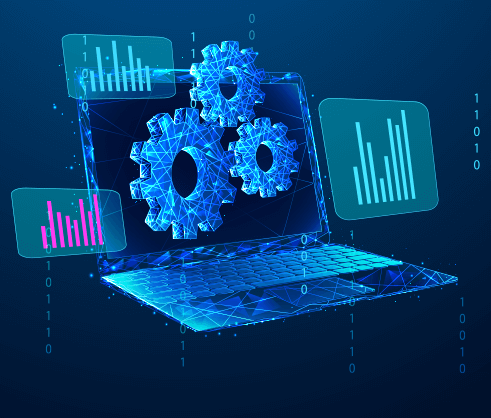 Enhance your sportsbook with the complete control offered by our advanced trading system, the TRADE360, allowing you to create and generate your own unique and accurate fair value odds based on live data.
Have full control by setting your own margins and other trading related features such as automatic suspension of odds following selected competitors, and more, while all can be filtered per list, sport, league, etc.
The TRADE360 offers a user-friendly interface of all messages received pre, post and during an event.
The product includes the OddService feed (Including outright sports, Esports API, etc.) and our Live Score Manager system.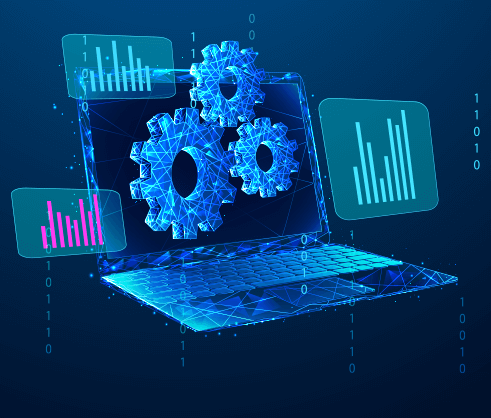 Highlights and Benefits
Generate your odds based on what the market has to offer
Set your own margin or choose to follow the industry average
Have control over suspension of odds per your settings
Lightning-fast in-play data with the lowest latency in the market (0-1 seconds)
Reduced operational costs; manual work is replaced with an automated solution
All in one data lifecycle – Fixtures, livescore, statistics, odds, and market settlement
Access over 100 bookmakers and over 175,000 pre-match events per month across 100+ sports
Choose your format: XML, JSON or Binary
Q&A
What's is the difference between TRADE360 and OddService?

The main difference is that OddService provides you with bookmakers' lines, while TRADE360 gives you a customized average according to your settings.

What about smart automation?

We're all about being smart! We've created automated algorithms to help you minimize risk by suspending bets on critical incidents like goals and red cards.

How can I create my own odds?

You can set your own margin, max/min odds, odds deviation, bookie list and line types.
Plug your product into
the best sports data feeds
in the world
Contact us