Back to lobby >
LSports is the exclusive source of Brazilian basketball data until 2031
The new LSports-CBB alliance creates a one-stop-shop of accurate, real-time basketball data: mega-engagement tools and live visualization technologies never seen before in Brazil are available now for all businesses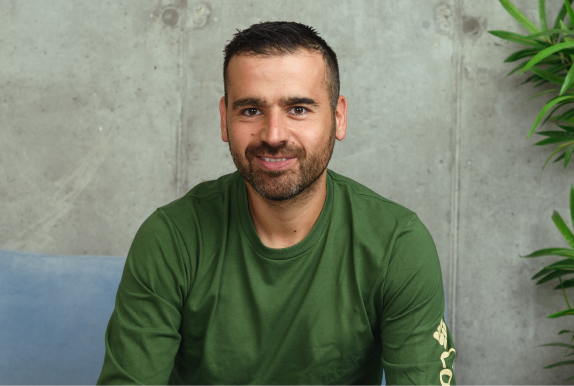 LSports is a leading global sports data company, aiming for building a new standard of engaging Brazilian basketball betting experience for the next decade.
CBB (Brazilian Basketball Confederation) fans will enjoy a cutting-edge tech support, powered by the company proprietary API technology, state-of-the-art sports betting trading management, innovative stimulation tools and Live and Pre Match data feeds.
Brazil's activity will also include data generation for sports betting platforms and integrity, using state-of-the-art technology, artificial intelligence and machine learning.
In addition to the data, LSports partners will have the exclusivity of video streaming for the sports betting market, for the generation of "odds" in championships organized by the CBB.
As a part of this exclusive agreement, CBB will receive services for the preparation and supply statistics, data, reports, information from probabilities, pre-game and live, regarding the Brazilian National Teams and tournaments coordinated and indicated by the confederation, from 2022 to 2031.
"The collaboration with CBB illustrates our faith in the Brazilian basketball brand. Together with our new partners, we can strengthen clubs and the sport as a whole," commented Dotan Lazar, Co-Founder & CEO at LSports.
"We will deliver the thrill of gaming, entertainment, and rapid-precise statistics to basketball fans in Brazil and throughout the globe. The utilization of digital sportsbooks will provide our new partners unprecedented visibility and interaction," added Dotan.
LSports is a global sports data company providing sportsbooks, media organizations, and fan experience innovators with the data feeds and services that allow them to put their best product out there. Powered by highly accurate real-time data on the widest range of live events, LSports tracks over 200,000 pre-match and in-play events each month, creating an immersive sporting experience for non-stop fan engagement.
Founded in 2012 and serving hundreds of customers around the globe, LSports is setting a new standard for delightful sports betting experiences.
Plug your product in to
the best sports data feeds
in the world
Contact us