Back to lobby >
LSports announces launch of
cash-out service
World-leading sports data provider shared news about its new service, allowing sportsbooks to manage risks, reduce exposure and improve user engagement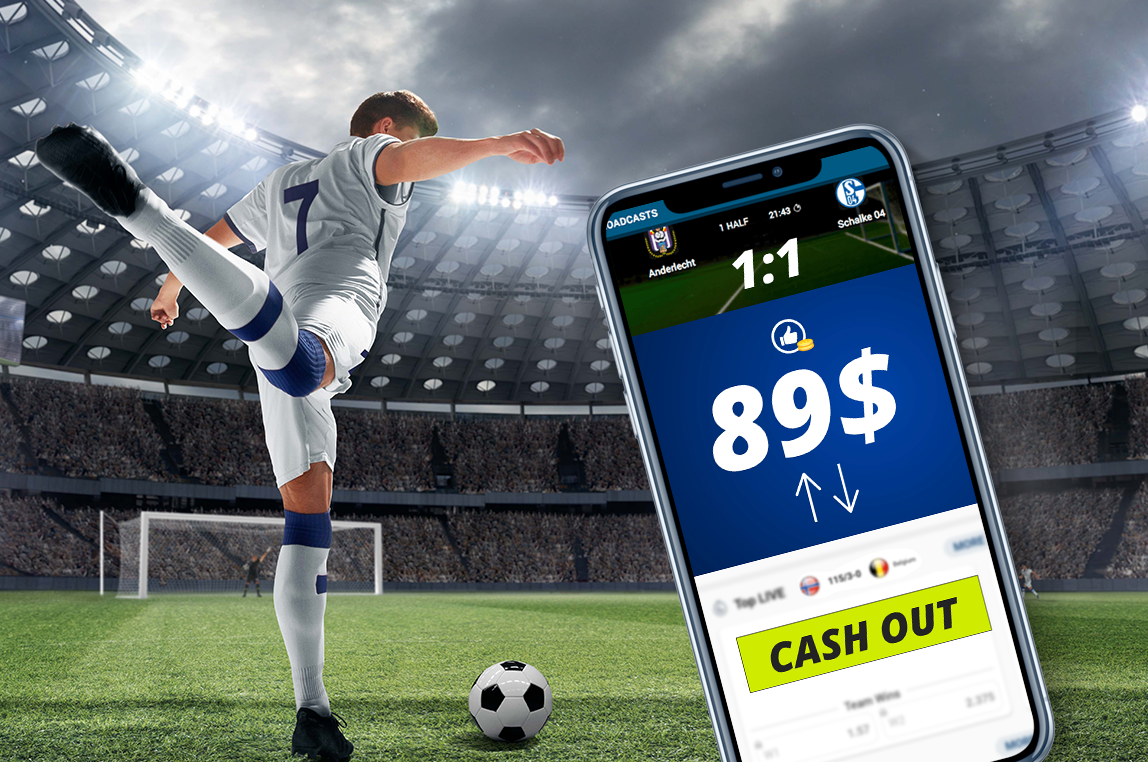 With its vision of empowering sportsbooks with advanced solutions, LSports is proud to announce the launch of its new cash-out service. This product aims to improve user engagement, allowing bookies to manage risk and reduce their exposure.
This service effectively enables punters to settle their bets before the result of an event is determined. Sportsbook operators can offer them this option, with the cash-out amount depending on several factors, such as the current score of the game, the remaining time, and the odds of the original bet.
Bookies can use cash-outs as an in-game betting feature but can also be offered during the season for outright markets.
Plug your product in to
the best sports data feeds
in the world
Contact us