Back to lobby >
LSports adds Counter-Strike: Global Offensive to BetBooster
LSports, the sports data solutions provider, has announced the addition of Counter-Strike: Global Offensive coverage to its bet stimulation product, BetBooster.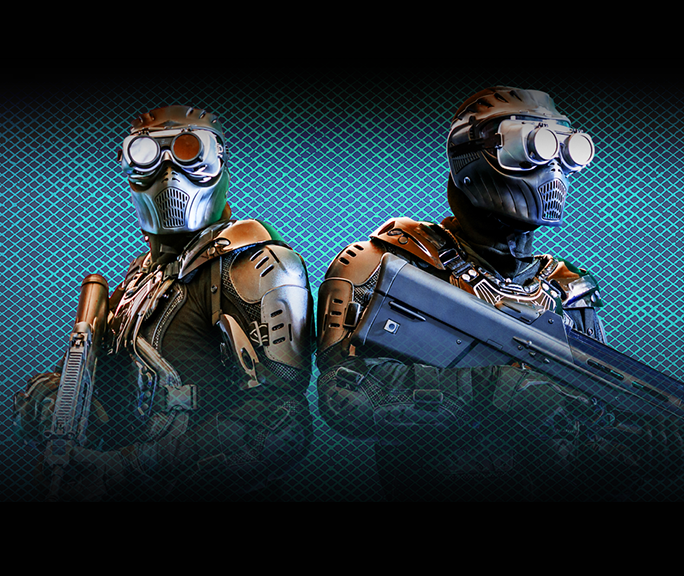 The AI-based, real-time betting tips generator now supports over 10 popular sports, including soccer, tennis, basketball and football, among others. CS:GO marks the beginning of new esports games, with other high-profile games following its footsteps, such as League of Legends and Dota 2.
Yoav Ziv, LSports Chief Revenue Officer, said: "For over two years now, we've been investing a lot of resources into providing the best Esports data out there. Besides our huge coverage, we wanted to offer our customers an edge and this is where BetBooster came in.
Ziv added: "With the support of both pre-match and in-play tips, sportsbooks can be sure that CS:GO betting is going to get a lot more stimulating and rewarding."
LSports tracks over 160,000 pre-match and 110,000 in-play events each month, creating an immersive sporting experience for non-stop fan engagement.
Meanwhile, LSports marked various accomplishments in 2022 as it reported a 77% growth in its in-play coverage and 45% in pre-match.
The company has made steps in various regions, with the creation of its own AUDL data, following its exclusivity deal with the up-and-coming league, and the recent agreement with the Brazilian Basketball Confederation (CBB) positioning them as the sole distributor of their data.
In November, Sports data feed and service provider LSports completed the acquisition of Poland-based data company Statscore.
LSports says this acquisition was undertaken to strengthen its data collection capabilities, by integrating a "fully grown" data centre covering 30 sports.
Plug your product in to
the best sports data feeds
in the world
Contact us