Back to lobby >
LSports Stands Out at ICE 365
LSports, the sports data solutions provider, has announced the addition of Counter-Strike: Global Offensive coverage to its bet stimulation product, BetBooster.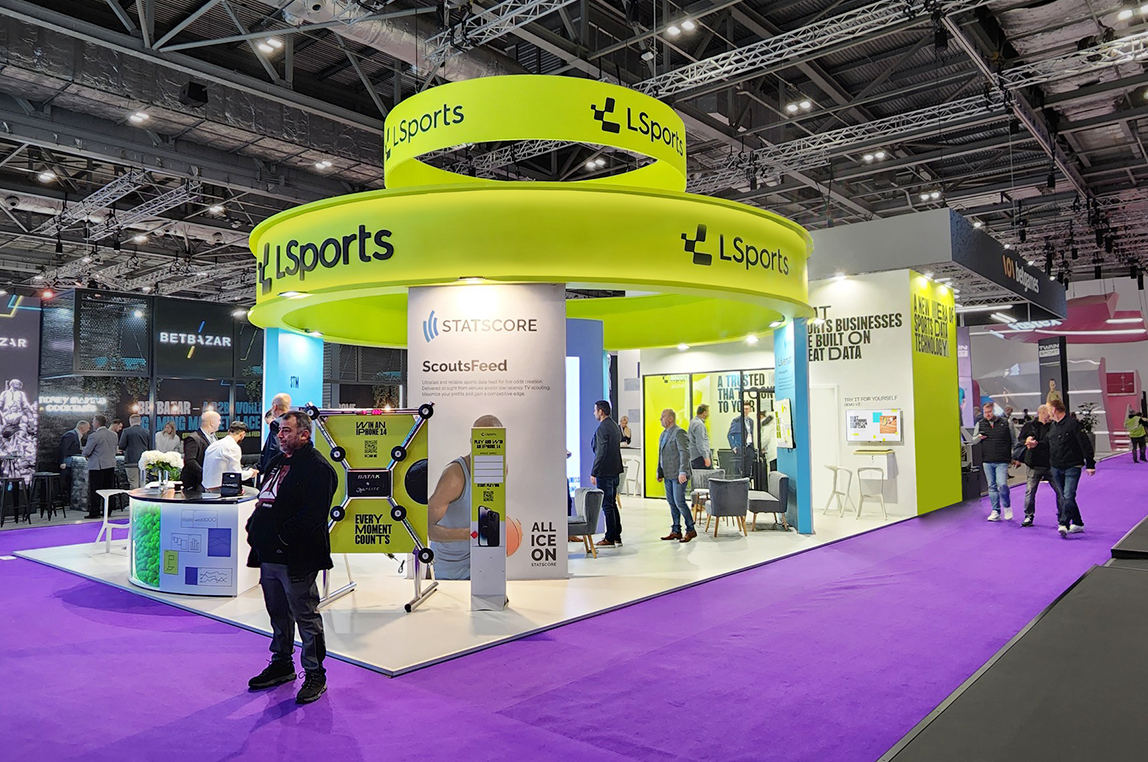 ICE 365 has been nothing short of incredible. For us at LSports, the world's biggest and most renowned gaming event was the perfect venue to celebrate the exceptional year we had experienced on all fronts and showcase our flagship products to industry leaders.
And that's exactly what we did. Our stand was triple the size compared to last year's event, we held over 250 meetings in 3 days and had the largest team ever on-site. LSports stood out in the crowd, allowing our representatives to share information about our products, technologies, and the tremendous growth we achieved as a company.
We want to extend a big thank you to everyone who took the time to meet with us. For those who missed the opportunity, don't worry. It's never too late. Contact us here to learn more about LSports and our innovative solutions.
Plug your product in to
the best sports data feeds
in the world
Contact us